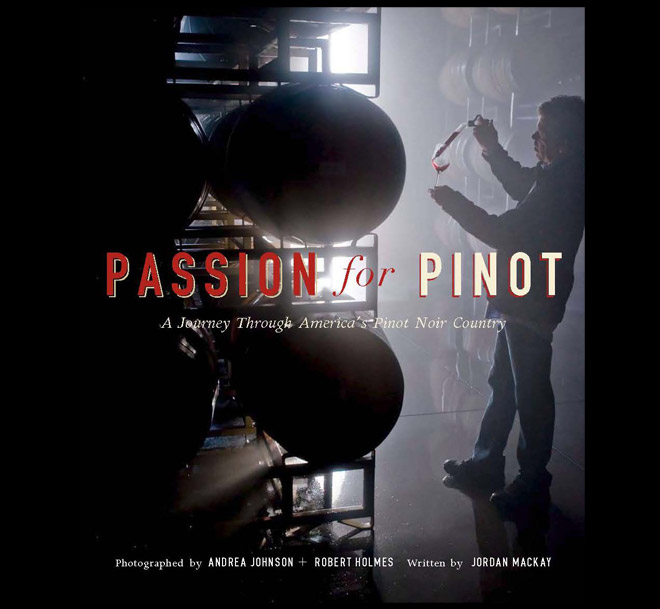 The explosive ascent of pinot noir from relative obscurity to prominent status is unprecedented. Never has a grape risen so quickly out of the pack to become a wine of which there is simply not enough.
Passion for Pinot captures Pinot's allure through the wisdom of its winemakers and growers, as well as the expertise of the author and photographers. Here you will learn the way this special grape is grown, vinified and experienced. Within wine circles, debates rage over Pinot's proper styles, places and techniques. Passion for Pinot gently arms the reader with everything needed to not only comprehend these debates, but also to participate in them.
Crucial to great Pinot is its ability to evoke spirit of place, and finally, here is and resourceful book that captures the terroir where Pinot Noir excels and the characters are integral to establishing its success. An emphasis on quote, facts stories, maps and rich imagery makes Passion for Pinot an informative and entertaining read.